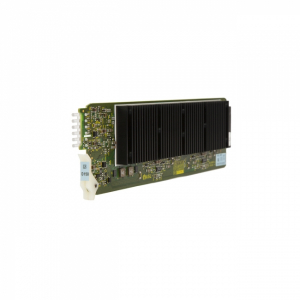 ASL D150 and D500 transformerless amplifiers
D500 & D150 Amplifiers
D150 and D500 class-D transformerless amplifiers are compatible with the V2000 amplifier mainframe and LSZDC dual line surveillance interface modules. Each amplifier supports:
100, 70 or 50V audio output.
Configurable maximum output power – 25W to 150W (D150) & 25W to 500W (D500).
The configurable output power capability of the D500 and D150 amplifier modules enables reduced mainframe count, lower quiescent power requirement, and improved environmental performance compared with traditional amplifier designs.
Related Products