Members Login
PA News & Information

To see PA News & Information as an RSS feed in your browser, you can click the icon here.
You can also subscribe to our Latest News cast by copying and pasting the following URL to your favourite Reader program.
The address is : http://www.morrisonsav.com.au/newsfeed.php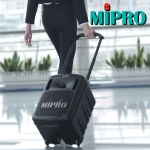 ---
---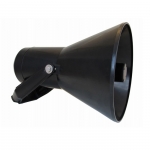 ---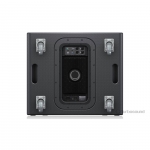 ---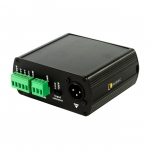 AUDAC ATU44
Mon, 29 Jan 2018
AUDAC ATU44 Line Transformers The AUDAC ATU44 is a universal input adaptor...
Read More..
---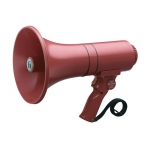 ---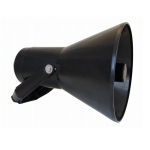 ---
---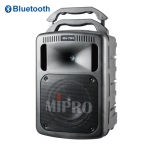 ---

---