DNH IEC-Ex Hazardous Areas Loudspeakers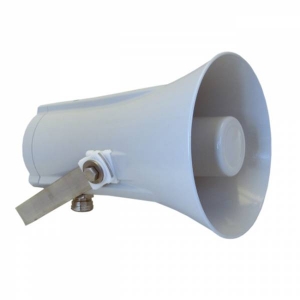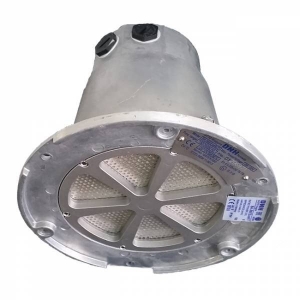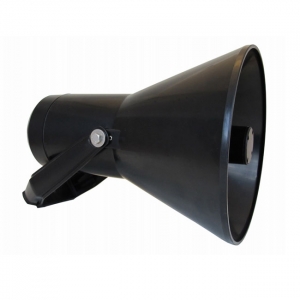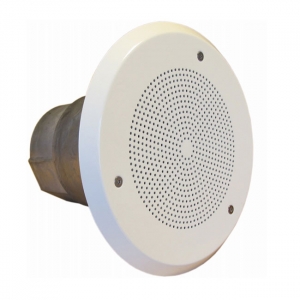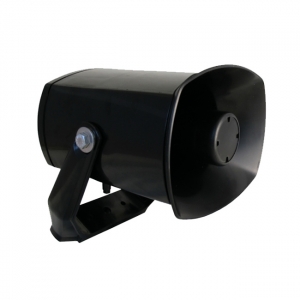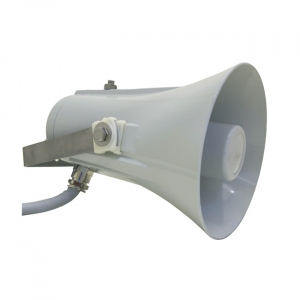 The DNH loudspeaker are sold in Australia by Morrison's Public Address for all sales contact Allan 0407 44 2822 or Email
DNH has built a unique reputation throughout the world as a manufacturer of high-quality loudspeakers for industrial and commercial solutions. Since the company was formed in 1946, it has grown to be a reliable supplier to the most demanding of locations and customers for any situation anywhere in the world.

Within the business of communication systems, DNH has focused on one part of the system; the loudspeaker. Concentrating on what they are good at, their effort is highly focused on developing and manufacturing one of the world's best and most complete portfolios of loudspeakers, and to offer the highest degree of service and support to customers on a global scale.
DNH's long experience and a substantial amount of knowledge that has been accumulated throughout the years and fed back into developing strategies to back their strength as a reliable supplier to the industry. This experience has made DNH able to always stay ahead of the development and to be a trend-setting factor in the commercial PA industry. Every year new products are released, and the existing range is continuously subject to evaluation and improvement. During all stages of DNH manufacturing and production process, and Assurance system to ISO-9001 is imposed to ensure the highest quality throughout fully documented and approved Quality.
DNH's main office and manufacturing facilities are located in Norway, From their loudspeaker production, almost 90 percent is exported to 60 different countries throughout the world.
The buyer of the DNH loudspeaker products benefits from the research and engineering which DNH has performed for years in developing high-class loudspeakers for over purpose and demand. The experience together with the most careful selection of materials and strictest manufacturing controls will assure you top performance and the best quality.
Strong Niche Products
DNH has a renowned range of different flameproof loudspeaker certified according to Cenelec ATEX IEC-Ex standards. In addition to the flameproof loudspeakers, DNH has developed several special loudspeakers for different purposes or conditions. For example, we have a shockproof and vandal-proof speaker plus a variety of speakers constructed to withstand extreme weather conditions.
One of the latest loudspeaker innovations from DNH is the HS-15 EExmNMF(T) loudspeaker this is supplied with encapsulated cable (Radox or BFOU) this loudspeaker is filled with certified glue, in the transformer and terminal chamber, the loudspeakers cannot be opened for inspection so you never need to have an engineer open and check the loudspeaker for corrosion and or moisture in terminal chamber. The benefit: In the NORSOK standard EX equipment need to be inspected every year, other standards are every second year you don't need to do this with the HS-15 EExmNMF(T) loudspeaker.
One of the fastest moving favourite loudspeakers (DSP-15 EExmNT) is produced standard in 6 versions, this loudspeaker is also produced with 265 different article numbers, so lots of versions on this model to choose from. DNH also produces the transformers in-house and they have approximately 2000 options that you can order. If they don't have the preferred transformer according to your needs, they will look into developing a new one for you.