DNH IECEx Hazardous Areas Loudspeakers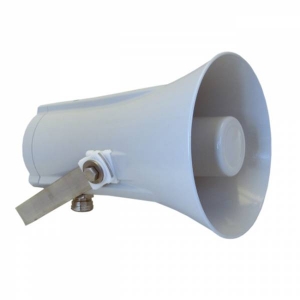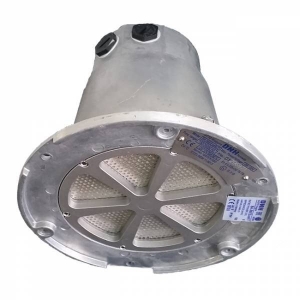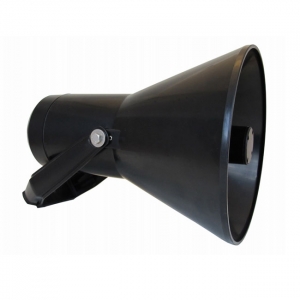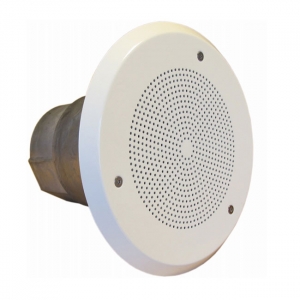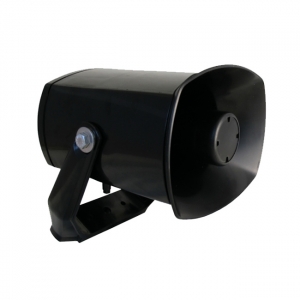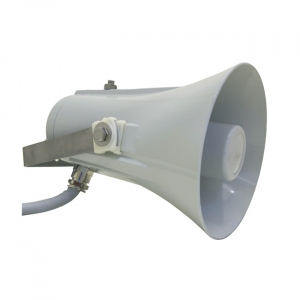 DNH IECEx Hazardous Areas Loudspeaker Products:
Designs engineered and manufacture in Norway supplying some of the world's largest range of Ex rated horn and ceiling speaker, voice alarm, IECEx, loudspeaker, cabinet speaker, ex-speaker, loudspeakers, sold around the world through distributors.
Your contact in Australia for DNH is Morrison's Public Address. In addition to DNH strong position in the petroleum, hazardous areas industry DNH is known for its ability to tailor products according to the client's demands and to supply on time. DNH poses a vast knowledge of explosion-proof technology and gas protection. Below is a short review of basic explosion-proof protection, and for further questions, do not hesitate to contact Morrisons Public Address.